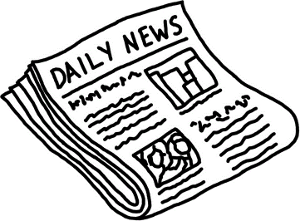 E-GAMING REVIEW
Mansion has denied industry rumours that it is undertaking a re-organisation that will see it close the majority of its online operations.
According to sources Mansion is to concentrate on being a "high-end offline and online casino" operation in conjunction with Mansion owner Putra Sampoerna's London casino Les Ambassadeurs.
The company said they were "unsubstantiated rumours".
The source suggested the failure of the online gaming company's sponsorship of English Premier League club Tottenham Hotspur to bring in sufficient new customers lies behind the move.
Said the source of the Spurs shirt sponsorship: "It didn't work at all."
Mansion signed a four-year deal with Tottenham Hotspur last season for £34m (US$66m). It is not known what would happen with the sponsorship following the revision of Mansion's strategy.
READ THE ARTICLE AT E-GAMING REVIEW