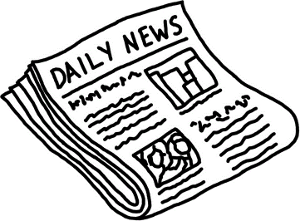 REUTERS
Tue Jan 30, 2007 1:01 PM GMT143
By Pete Harrison
LONDON (Reuters) – Manchester unexpectedly won the fight to host the first Las Vegas-style supercasino on Tuesday, beating challengers including nearby Blackpool and London's Millennium Dome.
Most industry analysts had predicted that either Blackpool, the Dome in London or Glasgow would win.
Parliament must now rubber-stamp the decision by the independent Casino Advisory Panel before companies start bidding to develop and operate the Manchester casino, and 16 smaller venues.
"Manchester represents a good place to test social impact," said panel Chairman Stephen Crow. He emphasised the importance of the casino fuelling regeneration in the region.
"Manchester … is an area in need of regeneration at least as much as any of the others we observed," he added.
Local MP Graham Stringer said he was "astonished" but delighted that Manchester had won the bid.
"It's going to bring a lot of jobs and regeneration to a part of the city that really needs it," he told BBC television.
READ THE COMPLETE ARTICLE AT REUTERS