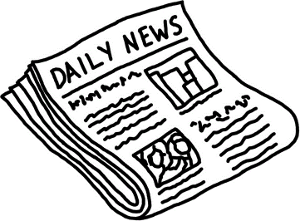 Adam Green and Anthony Giovaniello, both from New York, were arrested along with 16 other people in connection with an 18 month investigation into illegal sports betting and charged with Enterprise Corruption and various other crimes relating to narcotic drugs and firearms.
Authorities believe the gambling operation handled approximately two million dollars a week and serviced more than 800 individual bettors using a wire room concept which in this case was located off shore in Costa Rica..
Forty four search warrants were executed; over one million dollars in cash seized, 15 vehicles and 2 illegal handguns were confiscated along with computers, cell phones and other evidence.
Investigators claim the operation worked through approximately 60 related websites, such as www.betoss.com, www.wagerweb.com, www.pacificsportsbook.com, and www.betasb.com.
These types of mafia gambling crime rings have done away with traditional set-ups and make use of modern technology such as toll free phones and the internet to build and maintain their operation.