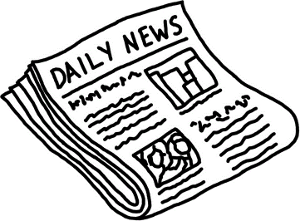 LIFE STYLE EXTRA
Finance News
Latest UK-related finance news headlines
Friday, 13th October 2006 14:42
LONDON (AFX) – Leisure & Gaming PLC said it has concluded that the sale of its US-facing gaming businesses is the best course of action given pending legal developments in the US, given the alternative of liquidating the businesses at substantial cost estimated to be about 6.0 mln usd.
Shares in the company have been temporarily suspended on AIM.
A statement from the company said a sale will allows the company to operate and grow its UK and European operations, free of any potential contravention of US regulations.
It added it has sold all of the shares of its wholly-owned units, VIP Management Services NV, Bon Bini Investments NV, EH Gaming Ventures Inc, ECom ServCorp Inc and Nine Holdings NV for a notional 1 usd to Stockdale Investment Ltd, a newly incorporated company established by Alistair Assheton, former chief executive of LNG.
THE COMPLETE ARTICLE CAN BE FOUND AT LIFE STYLE EXTRA