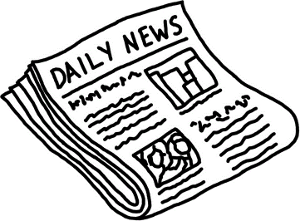 More rumors about online gambling companies coming together to possibly become bigger players in the ever growing industry. Playtech and Ladbrokes are the latest possible merger being talked about according to a story in the Daily Telegraph that mentioned "exploratory talks" between the two.
What is being specifically said from the two companies…"no comment" but Ladbrokes CEO Richard Glynn did say they are looking to grow the company organically and that is a clear mandate. Ladbrokes spokesperson Ciaran O'Brien added, "The board is also looking at other opportunities."
This potential merger could be worth as much as £2.2bn and Ladbrokes has gotten UBS and Greenhill involved to see if a merger or other strategic endeavors could be possible between the two companies.
These preliminary talks are going on at the same time Ladbrokes is trying to negotiate a £240m takeover of the online gambling group 888.
If these talks turn into any type of deal, Ladbrokes would become not only a business that has over 2,700 betting shops but also one that supplies software and online games to across the online gambling industry.