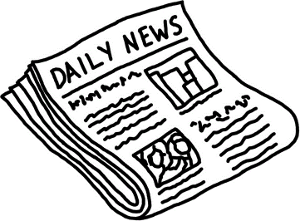 On Thursday, the Kentucky Supreme Court overturned a Court of Appeals decision and ruled that domain names, under Kentucky law, are not gambling devices. Ruling that Interactive Media Entertainment & Gaming Association (iMEGA) and the Interactive Gaming Council (IGC), had no standing in the case, Justice Mary Noble wrote: "Because the parties seeking the writ (of prohibition) have failed to demonstrate that they have standing to do so, this Court reverses, though this does not foreclose the possibility of future relief".
Justice Noble went on to explain that neither organization had informed the Court of its membership. "While IGC claims to represent 61 of the seized domains and iMEGA purports to represent 'some' more, this Court cannot simply take their words for it".
Joe Brennan, Chairman of iMEGA, stated in a press release: "In the written decision, the Court clearly indicates they agree with our arguments, and are inviting us to refile, so that the technicality of the standing issue can be resolved".
John Pappas, the Chairman of the Poker Players Alliance, stated he believed that in the end, they will be heard and the decision reversed.