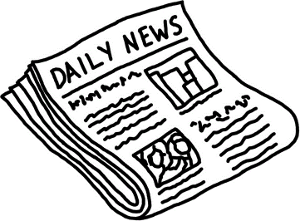 This is a great win for not only the online casinos, such as DoylesRoom, PokerStars and many others, but for players as well.
For those that aren't aware of what's been happening, Kentucky Governor, Steve Beshear, tried to seize 141 gambling-related domain names back in September, saying they were, basically, "illegal gambling devices."
I'm just thankful that the appelate court actually knew something about how the Internet works, and a little something about domain names, or else they may have ruled in the state's favor.
Now, let's hope that Microgaming casinos and poker rooms, which stopped taking new players from the United States after Steve Beshear started his unsuccessful quest back in September to block Kentucky residents from gambling online, will start allowing new players from the States once again.
Source