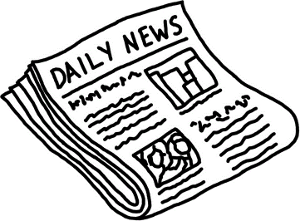 iMEGA's appeal hearing was originally slated for this month, but is now pushed back to July 6th. This has been a long time coming, and hopefully iMEGA will be successful in their bid to have the UIGEA overturned. This hearing will take place in Philadelphia, and I can't wait! I'll definitely be in attendance, and although I won't be able to post live updates, I will definitely take notes and post my notes about the hearing from my car once the hearing is over.
I know I say it a lot, but, keep your fingers crossed! The judges ruling on this case could either make, or break, efforts to repeal the UIGEA that are currently underway.
You can read the whole story at iMEGA's official website.