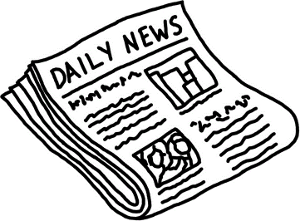 State Sen. Raymond Lesniak wants one more chance. On the heels of the U.S. Department of Justice clarification that in-state online gambling will not violate the current Wire Act, Lesniak is pushing for a bill legalizing online gambling in his state of New Jersey.
His goal is to have a bill on Governor Chris Christie's desk as early as next week. He wants to New Jersey to take advantage of this new ruling quickly and become the national leader in online gambling. A feat that is also on the mind their nearest competitor, Nevada.
"We can be the Silicon Valley of Internet gaming," said Lesniak, a Democrat from Elizabeth. "It's the wave of the future. It's going to come and we can be in the lead on it."
This is not the first time New Jersey has had a bill on the desk of their Governor. The last one in March was vetoed by Christie. There are still a lot of questions about this push however as it is not clear if there is enough support in the Legislature to get this done and if there is, will it get vetoed again or not.
This bill is the same one Lesniak got through last time.