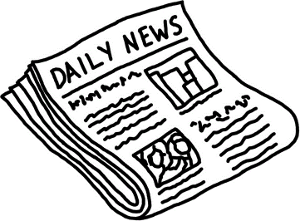 Still reeling from a major earthquake and their inability to successfully block unlicensed sites, Italy has issued a decree regulating and legalizing online poker cash games and casino games. Nearly two years ago when Italy started to license online poker tournament games and fixed odds sports betting, Italy kept a list of sites blocked by the major internet gaming providers. The problem, as one official put it, was that all it took for a player to get around the block was to do a quick search for information.
In the decree, it states that operators will need to go through an authorization process, naming the platform they use and each game they intend to offer. They will also pay a tax of 20% of revenues. Operators will have to offer a minimum of 90% of revenue collected from players as a jackpot and there will be a € 1,000 maximum starting stake.
Also included in the decree is a raise of the maximum buy-in rate for skill games up to € 250. It also allows the organization of multilevel tournaments.