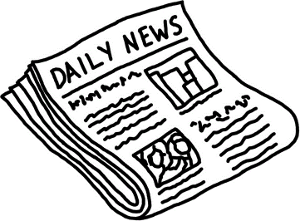 Straight from the Jerusalem Post, the police along with help from the Lahav 433 Unit bust an online Gambling ring On Monday!
Over 300 police officers and Tax Authority officials raided the homes of 37 suspects across the country, taking dozens of gamblers in for questioning, and seizing assets worth tens of millions of shekels.
Twenty court orders authorizing the Tax Authority to seize the vehicles and assets of suspects had been made available before the raid, and 160 bank accounts have been frozen.
"We employed techniques to monitor the Web site that are very similar to eavesdropping," a police source told The Jerusalem Post.
In a statement released on Monday, police described the ring as a "pirate sports gambling industry that has taken in more than NIS 340 million since 2007." "Internet gambling is one of the severe crime phenomena among Israeli crime organizations," police added. "It brings with it other forms of serious crimes, like aggravated extortion, violence, money laundering, tax offenses, and theft of moneys from public funds."
Read the full story Hot off the press here.