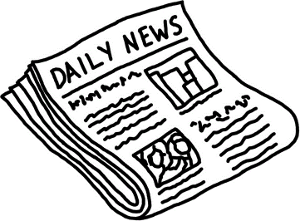 TIMES ONLINE
Dominic Walsh
The chief executive of Victor Chandler International (VCI), the online bookmaker, has been detained by the Israeli authorities in the latest crackdown on the internet gambling industry.
Michael Carlton is understood to have spent two hours helping the authorities with their inquiries before being released and allowed to return via London to the company's headquarters in Gibraltar.
A spokesman for VCI refused to comment but confirmed that Mr Carlton was flying back from Israel and expected to be in the office this morning. At that point, the company would make a formal statement, he said.
Industry sources said that Mr Carlton had been detained in Tel Aviv over an advertising campaign run by Victor Chandler on the side of Israeli buses.
Internet gambling and the advertising of the pastime are deemed illegal in the country, although this is believed to the first time that anyone has been detained by the authorities.
MORE – READ THE COMPLETE ARTICLE AT TIMES ONLINE