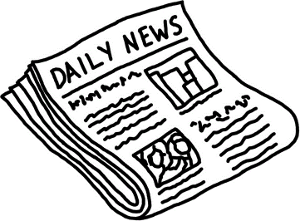 Today Mastercard, which is a major form of depositing into online casinos, poker sites and all online gaming, being used by US citizens was widely blocked. Apparently Mastercard is clamping down on altered transaction codes.
Several major sites does not use Mastercard as a deposit method.
Altered codes came to Mastercard's attention some time ago, back then gaming sites were able to figure their way around it in less than two months.
UIGEA created a lot of issues for the gambling operators, which could bring in hundreds of billions of dollars for the US economy. The UIGEA is not currently law due to being on a six month hiatus until the Federal Reserve figures out a way to deal with the almost impossible rules of the UIGEA.
Apparently Mastercard took it upon themselves to start some strict enforcement. It is not known whether they acted under pressure.
Other transaction methods are still available for means of deposit. But will Visa be next?