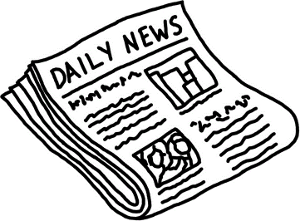 With Ireland's horse racing industry struggling in the current economic downturn, Brian Cowen, the Irish Head of Government, stated that he is looking to regulated online gambling as his solution to helping the racing industry.
"This will have the additional benefit of facilitating the extension of the tax regime for the betting industry to all those providing online and telephone betting and so underpin funding for the racing industry", said Cowen.
The legislation that Cowen plans to introduce will require foreign gaming operators to obtain a gaming license in order to advertise and offer their services to Irish residents.
Two of the largest online operators are not in favor of this new idea. William Hill and Ladbrokes moved their operations out of the UK to Gibraltar to get away from the high tax rates in the UK. Since the move, they have experienced large profit increases.