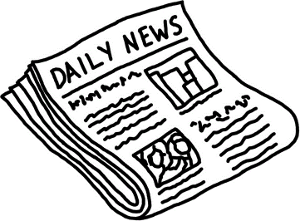 An investigation into the U.S. laws on internet gambling was started by the EU (European Union) today. The complaint was that Washington's actions with the UIGEA, infringed on the world trade rules.
EU Trade Commissioner, Peter Mandelson, stated that "The US has the right to address legitimate public policy concerns relating to internet gambling, but discrimination against EU companies cannot be a part of the policy mix." And that he hoped this issue could be settled amicably.
EU companies says the U.S. ban forced them out of the American Market and was discriminating and in violation of the WTO rules, meanwhile letting domestic gambling companies, especially those with horse races to grow.
I say WTG!!! EU!!
Read the whole story:
http://www.iht.com/articles/ap/2008/03/10/business/EU-FIN-EU-US-Internet-Gambling.php