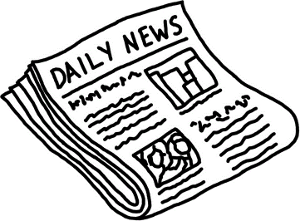 First, Rep. Barney Frank (D-MA) introduced the IGREA (tabled after hearings held Friday) then Rep. Robert Wexler (D – FL) introduced the Skill Game Protection Act, which is geared toward exempting games of skill like chess, mahjong and poker from the UIGEA
Now another bill has been introduced by Rep. Jim McDermott (D – WA) titled Internet Gambling Regulation and Taxation Enforcement Act which would define the tax structure for the IGREA.
A more tolerant stance on online gambling and the benefits of legalizing an industry that could provide millions of dollars to an overworked and much abused budget seems to be growing but can only be described as at a snails pace. Still, Rome wasn't built in a day.