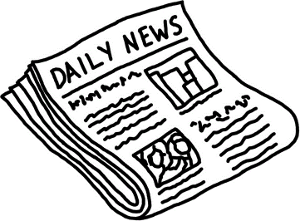 As an internationally known scholar, public speaker, writer and recognized as one of the world's leading authority on gambling laws, Professor I. Nelson Rose, was interviewed by CappersMall. He was asked his opinion on where online gambling stands now and his thoughts on its future.
The question was asked of Rose: Do you foresee a change in which the U.S. Lawmakers will come to appreciate the tremendous tax revenue that could be realized by legalizing and regulating the gambling industry in the U.S.?
Rose stated: Nothing is going to happen this year, because it is an election year. And he states the reasons. He also said he expects the federal law will eventually be changed to allow a state to opt-in.
This was a very interesting interview and well worth the reading!! Everyone who is involved with online gambling and the ones who love to play online should go read this interview!!
For the FULL questions and answers:
http://www.cappersmall.com/betting/articles/Online-Gambling-Interview-Professor-I-Nelson-Rose-6988.html