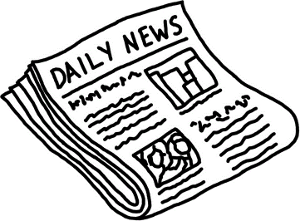 BUSINESS WEEK ONLINE
The Associated Press/NEW YORK
By JEREMY HERRON
AP Business Writer
OCT. 16 3:08 P.M. ET Even though President Bush has signed a law to curb Internet gambling, investors in the handful of U.S.-listed Internet gambling companies may not want to fold their hands just yet.
"There is growth in this industry even without the United States," said Blackmont Capital technology analyst Wojtek Nowak. "The drive into broadband Internet in Asia and Europe still makes this an interesting sector."
Investors fled Nasdaq-listed companies such as Cryptologic Inc., a Canadian maker of software used by Internet gambling sites, and GigaMedia, a Taiwan maker of gambling software, after Congress passed the Unlawful Internet Gambling Enforcement Act Sept. 30.
MORE – THE COMPLETE ARTICLE CAN BE READ AT BUSINESS WEEK ONLINE