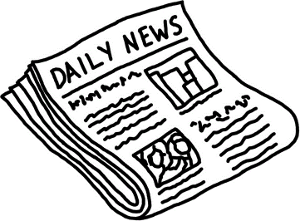 News coming out of France is extremely encouraging for the online gaming market. France has paved the way for the opening up of the internet gambling market in the summer of 2010. It is not legally official yet, but is very near.
MECN, a consulting firm, has compiled a new report which suggests huge market growth. Online gambling is expected to reach Euro 1.7 billion in gross revenues by the year 2015. This is a 6 fold increase from the current level of 300 million gross Euros in revenue. Included in this opening is interactive and online sports and horse race betting and also online poker. MECN's research suggests that 80% of the gambling experts and operators surveyed consider the French market very important to their future plans and business. In the survey, 77% of operators want to get an online poker license when they become available.
Read the full story here.