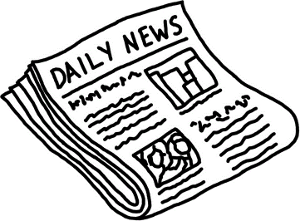 A very interesting case has made its way to the Indiana State Supreme Court. The case hinges around a woman gambler who says she has a compulsive gambling problem. She claims that an Indiana casino went out of its way to lure her to come into the casino and gamble.
Her attorneys claim that the casino's have a responsibility to protect the problem players from themselves. Courts have long rejected this idea. The courts have ruled that casino's are liable when they ignore the problem players attempts to stay away from the casino and have courted them anyway; but have no obligation to keep the problem players out when the compulsion may be unknown to them.
The casino's attorney's state that the State of Indiana has a system in place to protect casino customers who believe that they have a compulsive gambling problem. The casinos are supplied with a list of self-banned gamblers, which they are required to honor. But the courts have long held that the casinos are not liable when the player's addiction is not known to them.
The plaintive in this case, never placed herself on the self-banned list, but still claims that the casino knew she had a compulsive gambling problem and therefore should not have tried to lure her back to the casino.