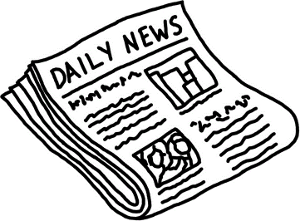 The state of Indiana has a few decisions to make. The Gaming Study Committee's report has issued its report. It recommends allowing riverboat casinos to relocate inland, thus helping to protect Indiana casinos from the competition from neighboring states.
It states that relocating one of two casino boats from Lake Michigan inland to a major highway intersection would draw more customers. Sen. Luke Kenley of Noblesville, the Republican co-chairman of the study committee, stated that it's all about location. "We think their ability to go to a better location would increase their volume and the amount of business they could do."
Another finding states that riverboat casinos allowed to relocate inland should pay a fee to the state.
With the gaming industry growing in states all around it, the State of Indiana has to find new ways of drawing customers.
Indiana's casinos employ about 16,000 people and pay about $800 million.