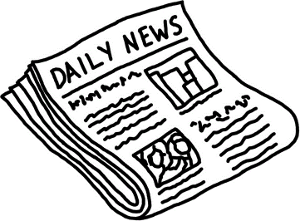 iMEGA ( Interactive Media Entertainment and Gaming Association) will challenge the UIGEA Bill in the US Third Circuit Court of Appeals in April. They will be defending Online Casinos against the US Department of Justice as well as the Federal Reserve and Federal Trade Commission.
They will ask the court to declare the 2006 UIGEA Bill Unconstitutional. This law suit prevents payment involving online gambling sites. They say it should be ruled "void for vagueness" and says that Congress could not ask financial institutions to decide the legality of different gambling sites.
Since the UIGEA was passed in 2006, Congress and the Treasury Department has been asked to clarify the law, but as of yet they have not gave a definition of illegal activity.
Chairman of the iMEGA, Joe Brennan, said "We're confident we have a strong suit, and it will be difficult for the Department of Justice to defend UIGEA, because it is so fatally flawed."
We will wait and see what happens in this hearing in April. The outcome should be very interesting to say the least.