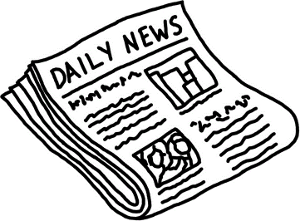 All other Gaming Associations needs to follow suit with iMEGA did! IMEGA is The Interactive Media Entertainment Association, and they filed a Brief with the US Court of Appeals on the UIGEA bill. They have been against the bill since it was passed in 2006.
Since the UIGEA does not say online gambling is illegal, it does keep banks, and credit card companies, from processing transactions from US players. The UIGEA is severely flawed as pointed out by several online companies.
iMEGA makes two main points in this brief, one that it is unconditional cause it infringes on freedom of speech and invasion of privacy.
These are just to of the points from iMEGA, they have several more.
For the whole story and to see the points:

http://pokeronamac.com/news/imega-files-brief-with-us-court-of-appeals/

The more notice we get on this the more the US is going to step back and say WOAH! We need to do something about this!