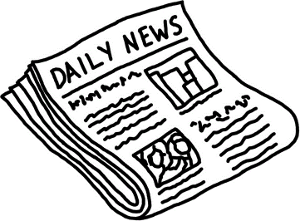 The Plain Dealer reported that the UGREA, a bill that would legalize and regulate online gambling, has been tabled until its author, Rep. Barney Frank, can gather more support for his bill.
"There are more votes for my position now than there were a year ago, but there aren't yet enough," Frank said after a hearing at which Barberton minister Greg Hogan Sr. described how his son, Greg Jr., robbed a bank to pay Internet poker debts.
Hogan, who lives in Hudson, listed his son's achievements, which included playing at Carnegie Hall piano recitals and being elected president of Lehigh University's sophomore class, before describing his descent into addiction and the Hogan family's futile efforts to stop it. Greg Jr. is now serving a 22-month prison sentence.
Frank says he won't push the bill through his committee until he thinks it could pass the full House of Representatives.