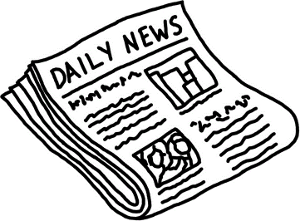 Caboodle
State gaming company Szerencsejáték announced a public tender for the purchase of IT equipment to be used to expand online gambling services, CEO Gábor Székely said.
The introduction of some of the games will take 18 months, due to long legal procedures, he noted. Some games, including lotteries, can not be played by foreign residents, as they have no registered address or bank account in Hungary.
In December the European Commission ordered Hungary to open up its sports betting market. Hungarian sports fans gambled an estimated Ft 15 billion online last year.