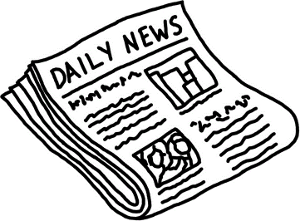 Hop-On Inc , who's patents for GSM and CDMA technologies have resulted in license agreements with some of the biggest names in cell phones such as Qualcomm, Motorola, Ericsson, and Nokia to just name a few, has announced today in a press release that they will be seeking licensees for their gaming software for California.
From their website,
Hop-on is gearing up to expand business into mobile gaming, SMS wagering and gambling programs for personal consumer cell phones satellite TV and beyond! Currently in the process of obtaining licenses in legal jurisdictions across European Union and Asia, Hop-on is developing value-added services like mobile video games as well as live satellite streaming wagering events such as baccarat, poker, blackjack and roulette, which will revolutionize personal gaming and mobile wagering across the world!
Jay Pignatello, President of Hop-on, stated, "Hop-on is seeking licensees for its full Internet Casino software. The software has the ability to allow Players to play with real dealers and to play with other players in real-time utilizing streaming technology. This will be the ultimate gaming experience.