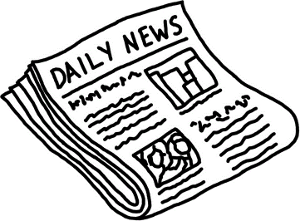 Student –led Global Poker Strategic Thinking Society (GPSTS), at Harvard Law School, hosted a discussion, led by Vin Narayanan. This discussion was be on Governor Deval Patrick's proposed bill to legalize gambling in the state of Massachusetts. This was held on Wednesday, February 20th this year.
Narayanan who is Managing Editor of Casino /times and has worked for USAToday, CNN and Capital News Service, gave a briefing on the political climate surrounding the pending legislation, including the bill, that would impose a prison sentence and a 25,000 fine for anyone playing online poker.
The discussion was sponsored by the HLS chapter of Global Poker Strategic Thinking Society, which is part of an ongoing series of forums, summits, and speaking engagements, by some of the top poker experts in the world.
The GPSTS believes that poker teaches and sharpens important life skills. This makes poker more than just a fun game.
It will be interesting to see the outcome of this meeting, and what will come out of it!! Stay informed!!
For more on what this was all about:
http://www.pr-usa.net/index.php?option=com_content&task=view&id=74711&Itemid=9