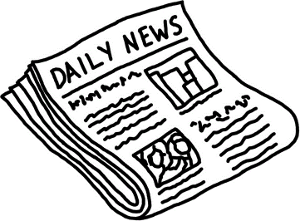 It has been disclosed that Harrah's has hired the lobbying firm Capital Counsel, a self described "full service, bipartisan government relations firm providing political analysis, strategic advice, and advocacy services".
Harrah's has hired Capitol Counsel for the purposes of lobbying congress on matters relating to gambling and taxation.
This move is in line with Harrah's other moves cementing it in a position to go online with all its services that it can as soon as online gaming is regulated and legalized in the US. To this end, they hired Mitch Garber in 2009 to run their interactive, or online, division. They have also started an online poker room, not available to US players.
To top it all, Harrah's as spent almost $1,000,000 already in 2010 on lobbying efforts.
To put everything is perspective, Barney Frank's bills to regulate and legalize online gambling is expected to get congressional hearings in July.