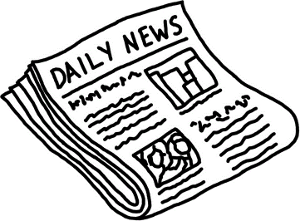 Greece is the next country that will be licensing internet gambling. A government official says that Greece will award up to 50 online gambling licenses and allow low stake videolotto machines by the end of 2011. All of this comes in the hope that it will help Greece get out from under its huge debt.
According to an anonymous government official, "The bill is expected to be voted within the first quarter of the year. Our aim is to tender the licenses by the end of the year."
In 2002 Greece imposed a blanket ban on all gaming machines and has had nothing but trouble in enforcing the ban. It is estimating that around 4 billion euros a year is spent on internet gambling there. (At current exchange that would be $2.95 billion)
One of the driving forces behind this is it needs to raise cash to stop paying fines and get back in compliance under the terms of the 110 billion euro bailout it received from the EU and IMF. Greece hopes to raise 700 million euros ($949 million) in revenue this year to put towards the bailout and another 625 million euros next year.
There has been no more details that have come out concerning the length of the licenses or what, if any, restriction may be attached.