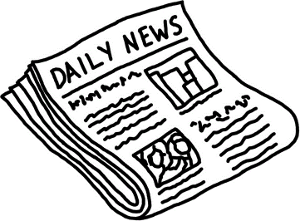 A very long awaited gaming mecca has opened. Friday night, the Wild Horse Pass Hotel and Casino, situated in the beautiful Sonoran Desert in New Mexico, has finally opened. The Gila River Indian Community opened it's doors Friday night for the grand opening.
This new hotel and casino boasts 240 hotel rooms, 39 suites, five luxurious lounges and a 1500 seat entertainment theatre. The CEO of the venue claims that they spent nearly $1 million dollars on the lighting and sound equipment alone. The casino sports over 1000 slot machines. Overall, the hotel and casino cost over $215 million dollars, and that in spite of the economic problems in the economy.
Harold Baugus, Chief Executive Officer, says that the complex was built for the long haul in the community and to satisfy local business needs. While the large casinos in Vegas and Atlantic City may be feeling the economic pinch lately, the smaller casinos in the smaller communities have been doing fairly well. Expected to be Arizona's dining, shopping and gaming capital, it's golf course, spa, and recreational venues are open to the public. The casino even has specials for gamblers looking for a bargain. What more could you want??