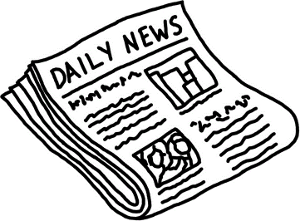 This is a big win for gambling ads. Finally someone has shown with some sense. We will hope this will stop more of this from happening.
A California court has dismissed a lawsuit against Google and Yahoo for displaying gambling ads in search results.
California Superior Court Judge Richard Kramer ruled that search engines are immune from liability based on the federal Communications Decency Act, which shields Web sites from liability for material provided by outside companies.
Kramer also ruled that there was no reason to issue an injunction against the companies because they had already stopped accepting gambling ads in the U.S.
"Without comment on whether defendants' sponsoring online gambling sites in the past was wrongful, it is clear from the evidence that each defendant has ceased such sponsorship," Kramer wrote.
Read the whole story:
http://www.mediapost.com/publications/?fa=Articles.san&s=95591&Nid=49880&p=408441
Keep your fingers cross that this will set a precedent for others.