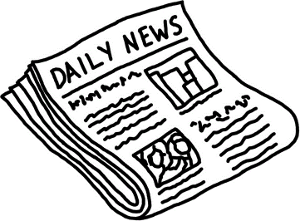 A German blackjack player was sentenced for taking part in unlawful internet gambling, resulting in a fine for the man.
Details on the German player have not been revealed by the German courts, nor has the casino that provided the games, but the case was revealed by German authorities as a way to help keep players from illegally playing games.
The punter ended up winning more than 200,000 Euros playing blackjack, and ended up withdrawing the money in 5 large chunks. Those withdrawals drew the attention of authorities, which resulted in a raid being conducted by authorities, who found the cash in his house.
The player was handed down a find of 2,100 Euros as well as the forfeiture of most of his winnings. That sentence is light though, as punters convicted of participating in illegal gambling can face up to six months in jail.