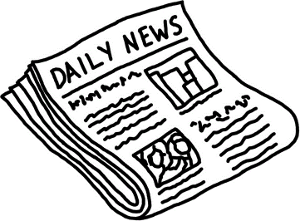 If the US Government would go after real criminals as hard as they try to get people in the Gambling Industry, there would be no terrorists for us to worry about. They would all be in prison. I think the US has their priorities in wrong places.
Kaplan was arrested over a year ago on several charges, including tax evasion. Kaplan says he did not violate tax laws, saying "no wagering excise tax was owed by him because the wagers either were not accepted in the Unites States or were not placed by a person who was in the United States".
The court documents state: "The government further alleges that defendant Kaplan caused and directed that wagering funds be sent outside the United States. There are no allegations that persons in the Eastern District of Missouri were directed to send funds outside the United States."
The whole story:
http://www.egrmagazine.com/item/2526/23/5/3
We will continue to keep up updated on these proceedings as they develop. For those who don't know, Kaplan is the founder of Betonsports.