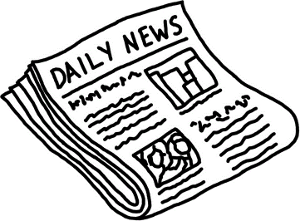 INTERNATIONAL HERALD TRIBUNE
The Associated Press
October 16, 2006
LONDON Gamingking PLC, a provider of online gambling services, said Monday that Nicholas Watkins resigned as chief executive.
Watkins is the latest executive of a British online gambling company to resign his role after Congress introduced legislation to ban Internet gambling in the United States.
Sportingbet PLC Chairman Peter Dicks resigned last month after being detained at New York's JFK Airport for illegal online gambling. A judge later cleared Dicks to return to London after New York Gov. George Pataki declined to sign a warrant extraditing him to Louisiana where the arrest warrant was issued.
The directors of World Gaming PLC resigned on Friday, leaving the company in the hands of administrators.
Watkins' resignation takes effect Oct. 31.
THIS ARTICLE CAN BE FOUND AT INTERNATIONAL HERALD TRIBUNE