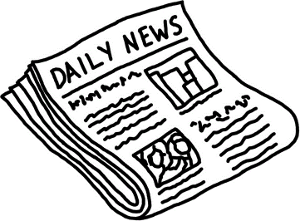 Internet gambling crowd funding site GamCrowd.com has announced that they have launched a new incubator service.
The new service will offer a variety of resources to companies who are fresh-starts while also offering assistance with crowdfunding. In return for these services, start ups will have to give up equity in their business.
Start ups who end up signing onto the program get a full appraisal of their business model, as well as marketing advice and further support to help get their firms off the ground.
Commenting on the launch GamCrowd CEO Chris North said, "We wanted to get GamCrowd out there and learn from the experience that you can only get by operating a business."
"It has always been our intention to build a virtual incubator by introducing crowdsourcing to the platform, and this new development allows us to add more value to some select start-ups who we will then support all the way through their development."