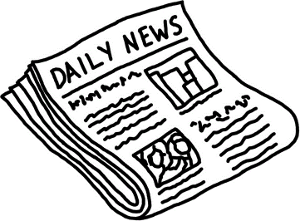 A Retraction is in order to the following:
Good News! Gambling online has been decriminalized in Washington State by a bill that has been passed swaying towards what State Representative Chris Strow was pushing back in January 2007.
The details of this new Washington State bill can be found here:
This Retraction became necessary because of a typo from the Washington State Legislature. When called, many apologies were given for the mix up. The actual bill that was passed was "HB 1343" and not the bill HB 1243 of which had been posted by accident from Washington State Legislation.
The HB 1243 bill that would allow internet gambling in Washington State for personal recreational purposes was not passed in January. We were told by the WA Legislature Hotline person, whose name cannot be disclosed, that this bill was set aside until next years voting to be taken place on January 2008.
Many apologies from us for the mistake we had made with our inaccurate posting. We will be more vigilant to seek out the truth on such a proposal if it should occur again in the future.