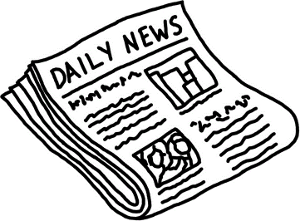 According to the Moscow Times all the Casino halls in Moscow has been raided and closed down by the Moscow Police. They had all been closed since last Wednesday, but one was still operating after the midnight deadline.
In 2006 a federal law was put in force to restrict gambling to 4 regions of Russia. The police raided 440 of the 513 casinos on Tuesday and finished the rest on Wednesday.
Deputy Mayor Sergei Baidakov stated: ""The law is indispensable both for authorities and business."
Read the full details and story here.