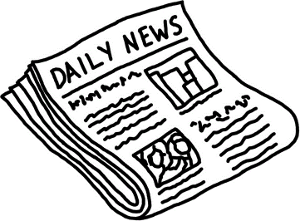 A habitual problem gambler has won a court case in Austria against developer Novomatic, which will see his 440,000 Euro debt to the gaming company wiped out.
The gambler won the case after a psychiatric evaluation revealed that the man had a gambling problem, and that his weakness was exploited by Novomatic placing slot machines outside of actual gambling establishments.
The gambler had racked up debts of 800,000 Euros in the past, although the win will undoutedly wipe out a good portion of that.
For their part Novomatic revealed that they intend to appeal the case.