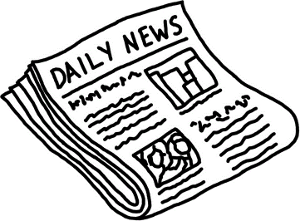 The Alderney Gambling Control Commission (AGCC) announced that Full Tilt Poker has paid overdue licensing fees thus allowing talks to end its suspended license to move forward. Martin Heslop, Full Tilt Poker's lawyer, justified not paying the fees by saying that the poker room never thought it would have its operating license reinstated by Aldernay.
The AGCC claims Full Tilt Poker's license is still valid, just suspended. Another hearing is scheduled for no later than Sept. 15th. No money is being sent to players as of yet and there are supposedly still talks ongoing for a European investment group to but the online poker company.
According to a statement issued Friday you can read here:
"The recent payment of overdue licence fees by FTP is also in players' best
interests since it allows commercial negotiations to take place that might result
in a successful refinancing deal."
The AGCC also promises further details as soon as an exact date and venue are agreed upon.