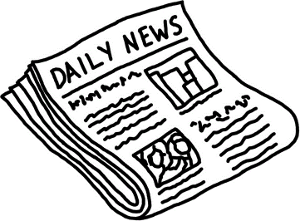 It has been reported that the founding partners of Neteller were arrested today, one on the west coast in Los Angeles and one on the east coast in New York.
Steve Lawrence and John LeFevre established Neteller in 1999 although both are now removed from the company, John in 2002 and Steve as of October 13th, 2006. Many will recognize that as the date the UIGEA and Safe Port act was signed into law by President Bush.
Although neither are now involved with Neteller nor have they since the signing of the bill, there may be a possibility they are receiving income of some sort through Neteller.