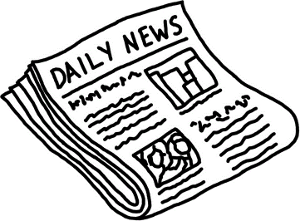 Gary Kaplan, founder of BetOnSports had his day in court Tuesday, at least one of them. On May 15, 2007 he pled not guilty to racketeering and conspiracy charges related to the British online gambling company's allegedly illegal acceptance of bets from the U.S.
The New York Post reports that Kaplan, 48, entered his plea before U.S. Magistrate Mary Ann Medler in St. Louis federal court, 10 months after U.S. prosecutors unsealed an indictment against him. He was apprehended in the Dominican Republic in March.
"You understand the nature of the charges? I can't read them all," Medler asked Kaplan of the 20-count indictment. "Yes," Kaplan responded.
Prosecutors claimed London-based BetonSports and Kaplan, along with former CEO David Carruthers and nine other defendants, violated U.S. laws against Internet gambling. They're demanding the company forfeit $4.5 billion.
The US claims that Internet gambling, a $12 billion industry, violates federal laws against placing bets using a telephone or electronic means over state lines and bases their case on that premise.