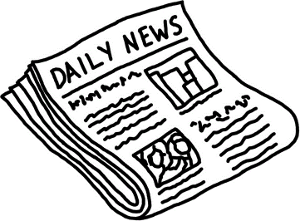 Play the organ softly and lower the flags to half mast. For the second time in less than 12 months, the online gaming community is mourning the loss of one of its own. On Saturday morning, the police in Chesapeake, VA found Kenneth Weitzner, and his wife Jackie, dead in their home. The police have not released details of the scene nor have they given a cause of death.
Rumor control has it that they passed away sometime either late Wednesday night or early Thursday morning.
Kenneth Weitzner was the founder of Eye On Gambling (EOG), which he founded in 2005. He had earlier founded ThePrescription.com in 1997. The name was later known as therx.com. He sold therx.com in 2002.
Kenneth and Jackie Weitzner are survived by their two sons and their wives, five grandchildren, and other family members and many dear friends and associates.
Last July, Andreas Oscarsson, founder of poker portal PokerListings.com, was found murdered in his native Sweden.
All of our thoughts and prayers go out to the families.
We will keep you updated as soon as we know anything. There are a lot of rumors going around on what happened. We do not listen to rumors, we wait till we have the facts.