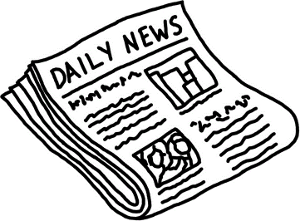 Betfair, an popular online gambling company, has just rejected a $1.4 billion takeover offer from CVC Capital Partners, the largest shareholder in Formula One motor racing. The reason? The offer consisted of too little money and too many strings attached.
Analysts do not see the attempted takeover as a "knock-out bid"; rather than turn Betfair off to a possible buy-out, it may make them consider other options. It may also attract the attention of other, weightier buyers.
The bid from CVC was rejected by the Betfair board of directors as they felt it "fundamentally undervalues the company and its attractive prospects, and is highly conditional," as quoted in a Reuters article.
The online gambling arena is growing and expanding at a noticeable rate, and some analysts and conglomerates see the industry as ripe for consolidation.
Founded in 2000, Betfair operates a unique online gambling platform that allows online gamblers to place bets against one another, thereby eliminating the need for a bookie or middleman. Betfair intends to make a statement to its shareholders on May 7th.