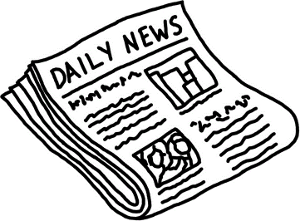 Harrah's Entertainment has announced that Mitch Garber, the ex-CEO of PartyGaming, will be the head of their new subsidiary company which will be in charge of both their Internet and World Series of Poker (WSOP) divisions.
MGM Mirage was actually the first U.S. based company to open up an online casino, powered by WagerWorks software, back in 2001, but unfortunately due to the legal aspects, the casino was scrapped in 2003. With casino revenues dwindling, I seriously doubt that Harrah's would go down this road if in fact they didn't think that the UIGEA would be repealed, and soon. They're too smart just to be throwing money away in this day and age, with the economy in the shape it's in.
This story is still somewhat new, and with it being Easter Sunday, there aren't too many detailed articles out yet. I'll be sure to post updates with greater details as they become available.