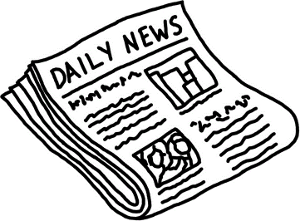 MIDDLE EAST TIMES
AFP
September 19, 2006
BRUSSELS — The European Commission said Monday that it is prepared to target more member states deemed to be stifling free competition in the sports gambling sector.
The move came on the same day as news that a French magistrate formally launched an investigation into contravention of French gambling monopolies by the two heads of the Austrian-German Bwin Internet gambling group arrested last week.
Manfred Bodner and Norbert Teufelberger were freed on conditional release on bail of €300,000 ($380,000) each, one of the men's lawyers said.
"We will perhaps add to the number of countries involved in infringement procedures" during a meeting of the European Commission October 18 on the topic, said the EU executive arm's internal markets spokesman Oliver Drewes.
An activity that is illegal for a private operator cannot be legal for a state monopoly, Drewes added.
READ THE COMPLETE ARTICLE AT MIDDLE EAST TIMES