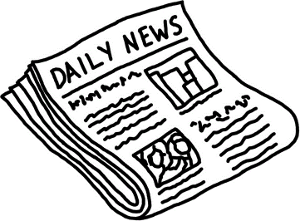 ATE Online reports Commission steps up proceedings against discriminatory states.
The European Commission has launched the second stage of legal proceedings against Denmark, Finland and Hungary over what it sees as measures to restrict the free movement of sports betting services. It has demanded, in the form of reason opinion, that the EU member states amend their laws, after calling them unnecessary and discriminatory.
The Commission also added that existing national operators could not be counted as non-profit operations, as they are subject to strict annual revenue targets and often rely on commercial retail outlets to market their services.
If the three countries do not give a 'satisfactory' reply within two months, the matter will be referred to the EU courts.