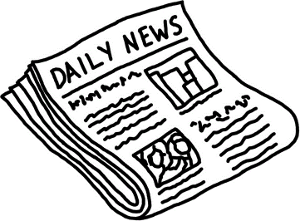 The little Republic of Estonia, sitting up on the northern European border with the Baltic Sea, is finally a leader in the European community. Estonia has just recently legalized online gambling. With this latest move, Estonia hopes to ease some of the financial shortfalls brought about by the financial crisis of the last year.
Mor Weizer, Executive Manager of Playtech, which with Olympic Casino Group, will be the provider of online gaming in Estonia, stated: "We are truly glad of this opportunity to start our partnership with Olympic as the leading entertainment provider in Central and Eastern Europe".
With internet gaming growing around the world, many companies refuse to allow U.S. players to play because of the uncertainty of the Unlawful Internet gambling Enforcement Act (UIGEA). Most companies are still waiting for changes to the U.S. law. Barney Frank, and others in congress, are working to change UIGEA and to set up a regulated internet gaming system for the U.S.
But while the United States drags its heels and wastes time and money with UIGEA, Estonia, and other countries, will be more than happy to reap the benefits of its indecisiveness.