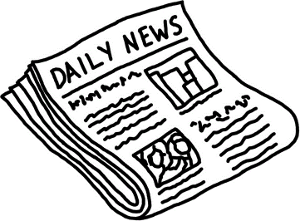 MSNBC
By Andrew Ward
Updated: 9:40 p.m. ET Sept 26, 2006
Louisiana's investigation into online gambling originated in a routine staff meeting this year, when Captain Joe Lentini of Louisiana's Police Gaming Enforcement division reminded officers of the state's law against online gambling.
"I saw that this was a growing problem so I told our staff that I wanted them to find out if these sites were taking bets online from Louisiana," says Mr Lentini, who heads the division's casino section.
Story continues below ↓ advertisement
Over the next several months, his agents have been trawling the internet to find gambling sites that are prepared to flout state laws by accepting bets in Louisiana.
Sportingbet, the UK-listed company whose former chairman, Peter Dicks, was arrested in New York this month on a Louisiana warrant, was the first site that the agents snared.
"It was the luck of the draw," says Mr Lentini. "That was the first one that came up on the screen and it was one of the easiest ones to find information about."
MORE – READ THE COMPLETE ARTICLE AT MSNBC