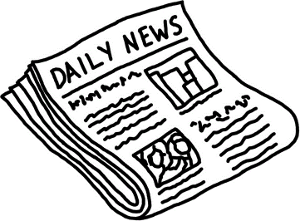 ALL HEADLINE NEWS
September 27, 2006 5:00 p.m. EST
Jacob Cherian – All Headline News Staff Writer
Washington, DC (AHN) – An effort to stick a bill banning most forms of Internet gambling onto a "must-pass" defense bill has been stopped. However, Republican supporters are looking for alternative ways to pass the online gambling bill.
Senate Armed Services Committee Chairman John Warner wrote, "I have firmly opposed putting any (unrelated) bills in the conference report," in a letter to Senate Majority Leader Bill Frist.
Although Warner did not refer to the online gambling bill as such, he was talking senators trying to stick nine unrelated bills to the pending defense bill.
However, Republican aides say that First has not given up on passing the gambling bill before Congress adjourns to campaign for the November 7 elections, at the end of the week. Aides say that First along with other supporters are planning to tag it to other provisions such as tightening port security against threats of terrorism.
MORE – READ THE COMPLETE STORY AT ALL HEADLINE NEWS