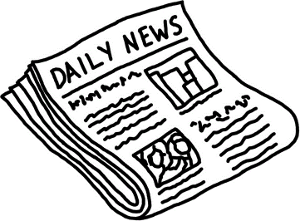 EcoCard has decided to withdraw from the US. Below is a copy of the latest email sent out by EcoCard.
IMPORTANT NOTICE FOR US LOCATED ECOCARD CUSTOMERS:
In the light of recent industry developments EcoCard has decided it will no longer process any payment transactions originating from US located customers that may be related to internet gambling.
This change will be effective from 24th, August, 2007 at 10:00 A.M. PST
Please note that after this date US located customers will still be able to continue to use their EcoCard account at non-internet gambling supported merchants, to make Person to Person Money Transfers and for Withdrawals.
Please be assured that your account will not be closed or suspended after the effective date and you will still be able to Withdraw any funds after the effective date.
Please note that before the effective date you can continue to deposit with and receive funds from your preferred EcoCard merchant(s).
Customers located in other parts of the world (except the US) are not affected by this change. All transactions for these customers will operate with no disruptions.
We apologise for the inconvenience resulting from this change.
Best Regards,
EcoCard Team